VOTED #1 TRACK OF THE WEEK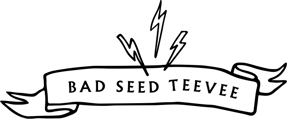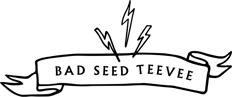 IN-FLIGHT ROCK PLAYLIST 2023
NICK CAVE & THE BAD SEEDS YOUTUBE CHANNEL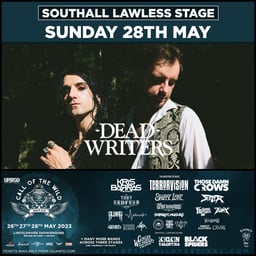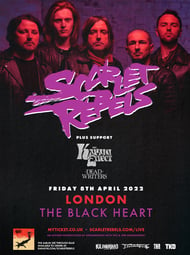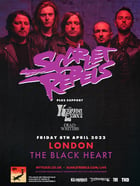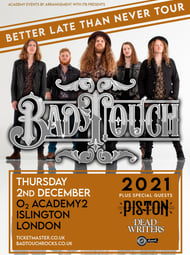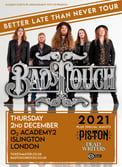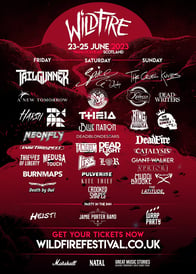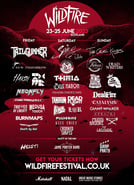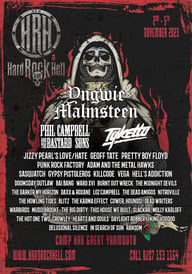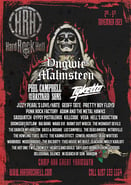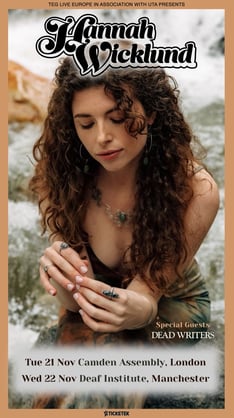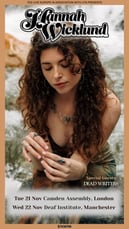 'New Romantic aftertastes, lovelorn vocals that evoke images of Queen. It's sumptuous stuff' - Classic Rock Magazine
'Astonishing' - Nick Cave
Dead Writers are a rock band with the restless spirit and mystique of a literary movement. Yearning melodies infused with poetic lyricism, unforgettable choruses, a hint of Edgar Allan Poesque gothic charm and neo-Bohemian aesthetics make up the deep, absinthe-soaked flavour of this London group. Their live shows have a ritualistic quality to them and hit like a tempest of visual rapture and magnetic energy. They have been compared to the likes of Queen, The Cure, Suede, The Cult and Manic Street Preachers, and described by reviewers as 'compelling', 'darkly romantic with untouchable coolness' and 'instant classic'.
Brimming with atmosphere and musicianship, Dead Writers' songs dance between ethereal vulnerability and soaring intensity, exploring the emotional landscape of the human heart and psyche with visceral flair. They distil their wide influences (echoes of alternative, post-punk, art-rock, and even classical touches) into a sweeping style very much their own. They have earned the attention of Nick Cave, who praised them on his blog 'The Red Hand Files' for their lockdown video cover of his song '(Are You) The One That I've Been Waiting For?', and featured them on his YouTube channel Bad Seed TeeVee, to the delight of fans all over the world.
'Luminary in their own literary right. Unparalleled artistry' - A&R Factory
'Michael Hutchence meets John Keats with a dash of young Ian Astbury thrown in' - Tara Breathnach (The Independent)
'Epic and arena-worthy. This band is going to need a bigger stage' - Louder Than War
The band's latest release, Caravaggio-tinted, cinematic music video for 'Lisa' (second single from their upcoming debut EP) was voted #1 Track Of The Week on Classic Rock Magazine. The EP has been added to British Airways' in-flight Rock Playlist among the likes of Aerosmith, Muse and Neil Young before official release.
Led by charismatic frontman/songwriter Paul Shine, the band are building a name for themselves by dazzling audiences wherever they go. Recent London shows supporting Bad Touch at O2 Academy Islington and chart-topping rockers Scarlet Rebels, as well as arresting performances at Call Of The Wild Festival and Wildfire Festival in 2023 (followed by an invitation to headline the latter in 2024 after their first ever appearance), proved that Dead Writers are headed towards promising heights. They have been confirmed as support for Hannah Wicklund's headline UK dates in November 2023, in the middle of her UK & Europe arena tour with Greta Van Fleet.
'A sublime slice of artistic rock and roll - given the chance, they will be huge' - CyderBaby
'Frontman Paul Shine has 'future rockstar' written all over him' - Vive Le Rock Magazine
'A very different prospect indeed. Ones to watch for sure' - ERB Magazine
'Memorable for all the right reasons, glorious vocal work' - Music News Monthly
Dead Writers have enjoyed UK rock radio airplay and international press coverage including Bass Player Magazine, Classic Rock Magazine, Louder Than War, Vive Le Rock, ERB Magazine/Radio, Hard Rock Hell, Total Rock, Boogaloo Radio, Hoxton Radio, Ruta 66 and FireWorks Magazine. They are currently planning their first UK tour and will appear at HRH Festival in 2023.