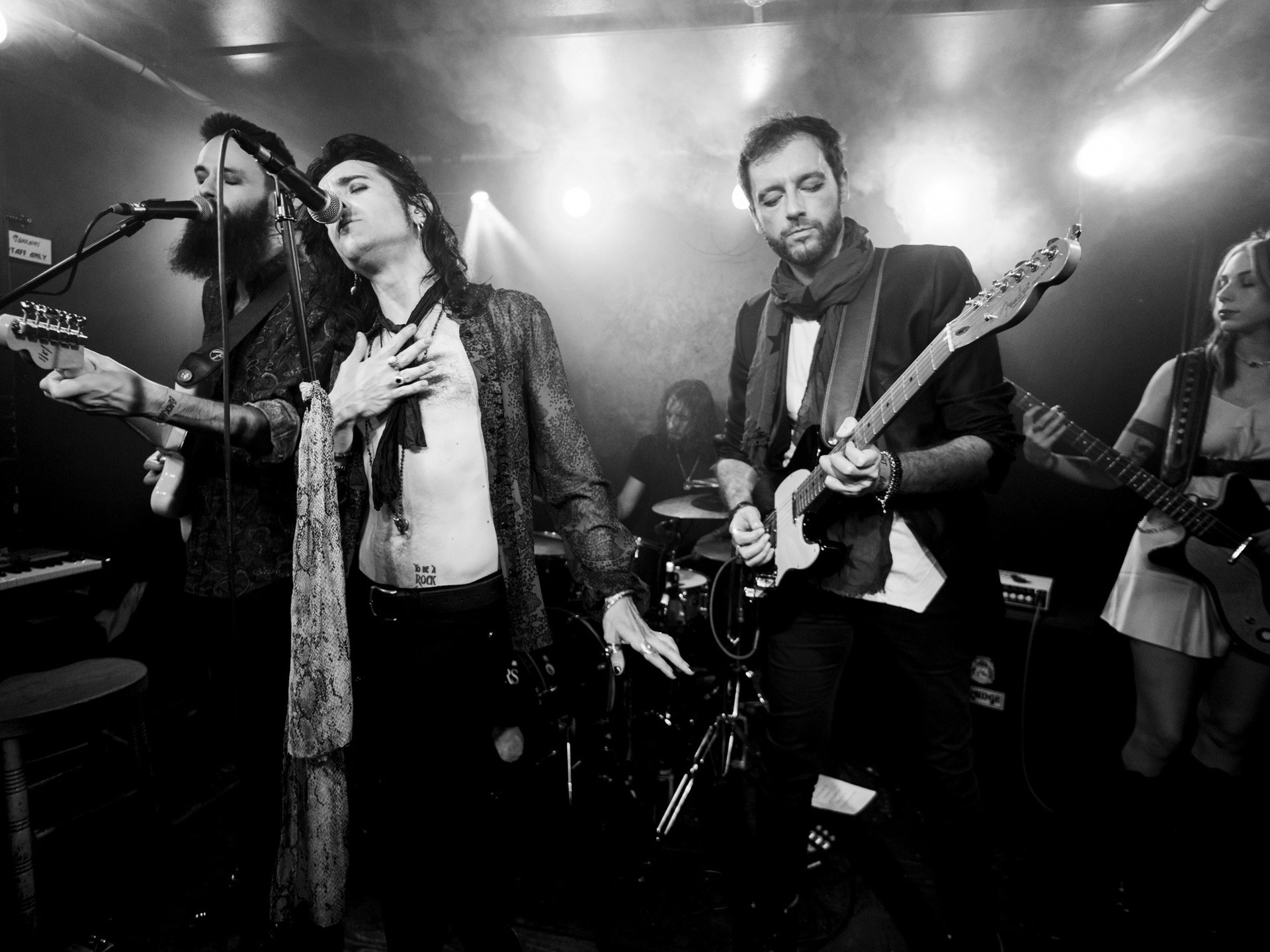 'Astonishing' -
Nick Cave
'Epic and arena-worthy. This band is going to need a bigger stage' -
Louder Than War
'New Romantic aftertastes, vocals that evoke images of Queen - it's sumptuous stuff' -
Classic Rock Magazine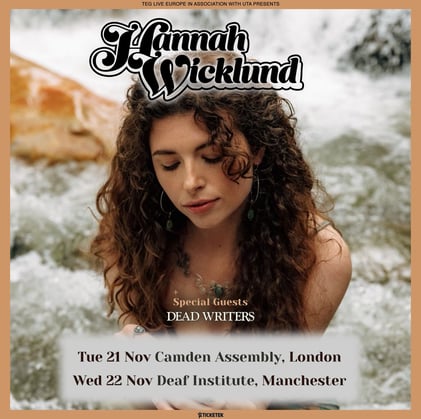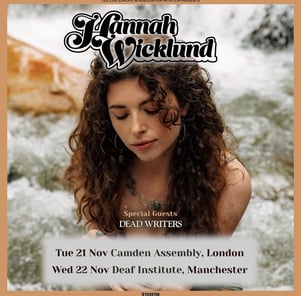 DEAD WRITERS ANNOUNCE UK DATES WITH HANNAH WICKLUND
We're extremely thrilled to announce that we're joining the American Kozmic Queen Hannah Wicklund on her UK tour!!
Hannah is playing 2 headline shows in the midst of her arena tour around UK & Europe with Greta Van Fleet and she's chosen us to be her support act. This is simply the biggest thing we've ever come close to. To open for such an inspiring artist is an immense honour for our band, and we couldn't be more thankful that she's granted us this opportunity. Sometimes, you get to touch the stars...
21st November LONDON · Camden Assembly
22nd November MANCHESTER · The Deaf Institute
TICKETS ON SALE NOW: https://deadwritersband.com/tour


'LISA' VOTED #1 TRACK OF THE WEEK ON CLASSIC ROCK MAGAZINE
'Rock'n'roll with a side of piano bar smoke, Peaky Blinders chic and Tim Burton hair. It's sumptuous stuff' - Classic Rock Magazine
'Tenderly nostalgic balance between sadness and admiration of feminine power. Unparalleled artistry' - A&R Factory
'A feast of cinematic melody and hooks. The video is a thing of sublime wonder' - MetalPlanet Music
'Bittersweet lyrics and an unforgettable chorus' - Edge Of Arcady Music Blog
'It's a wonderful tune' - Cool Britannia Radio
'Love the Dickensian vibes!' - Mickey Beans, Boogaloo Radio
A beautiful beginning for our journey into the world. We are really excited and grateful for this recognition. Thank you everyone for voting for our song. Check out the video if you haven't yet!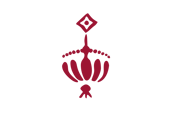 VISIT THE DEAD WRITERS STORE
Indulge your decadent look cravings and join the DW tribe. All designs created by ourselves and printed on responsibly sourced materials. Worldwide shipping available now.
'ROCK IS DEAD' MERCH COLLECTION